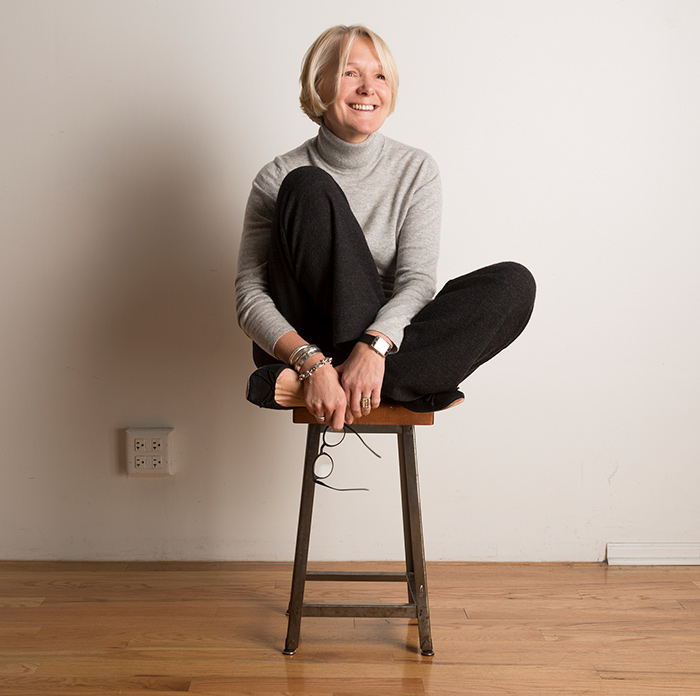 The first step of our design process, which may seem obvious — yet is incredibly critical and somehow criminally over-looked — is to have a conversation with you. You will talk to Emma, co-owner and our head of design, about your needs, your dreams and your constraints. And most importantly, you will converse about the unique story of your organization and what makes it special. You will discuss what makes it iconic and identify the distinct visual and narrative assets that make you like no other. Many call this the lost art of bespoke. We call it Harris Made.
Emma is brilliant at listening to her clients. She finds and amplifies the distinct narrative that is unique to your institution and weaves that story throughout your gift design. She spends time uncovering the elemental heartbeat of your brand and then magically brings it to life through design, pattern repeats, and subtle iconography. This never fails to delight her clients and constituents. Emma presents her ideas in a artist sketchbook, hand-drawn to reflect and powerfully illustrate the singular institutional narrative that is meaningful to you and your donors. Emma offers a collaborative design process that expresses the story of your institution like nothing else.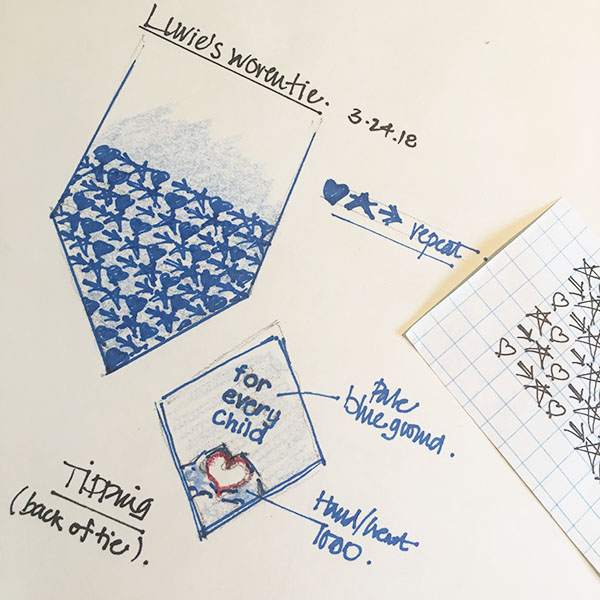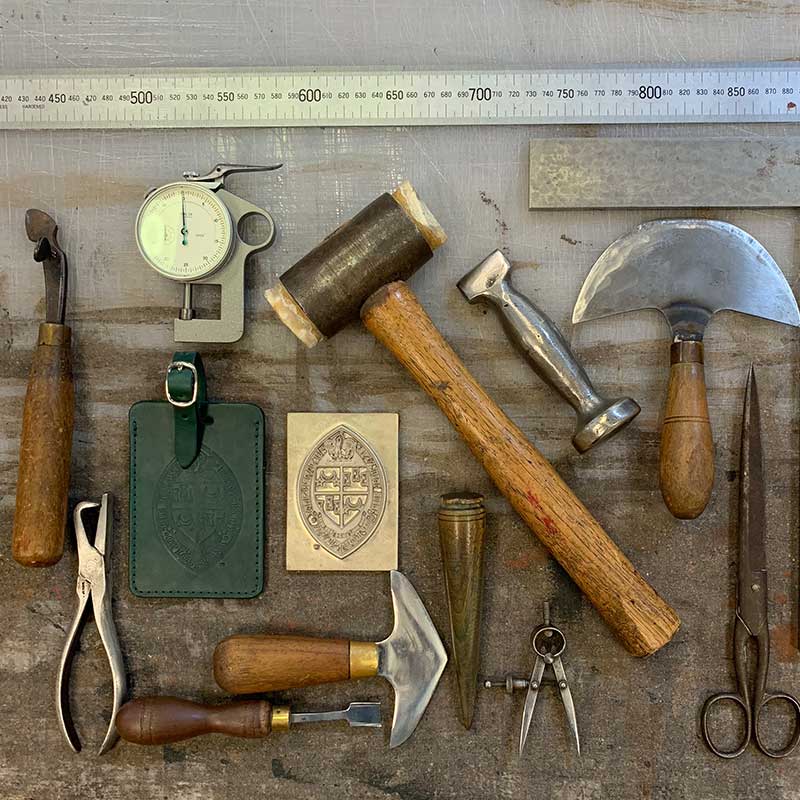 The artisan's touch doesn't end with design, quite the opposite. We hand-select the highest-quality materials befit for the stature and appreciation of your supportive donors. Our exquisite fabrics, hardware forged for royalty and English vegetable tanned bridle leather constitute the foundational elements of all of our gifts. We work with you to select the appropriate pieces and then they are cut, woven and stitched together by the authoritative hands of our Master Craftsmen and women enabling you to proudly and confidently display your gratitude.
What would be bespoke about generic presentation? Absolutely nothing. Which is exactly why the final step of our process is so critical. This is what elevates the entire experience of presenting your bespoke recognition gift to an art form. Having trusted us with your project, we personally inspect each gift before hand-wrapping it inside a gold or silver foil embossed luxury box. Inside, a thick, printed card expresses your gratitude and outlines the provenance of your thoughtful gift. Details matter, and frankly, some matter more.